We service ALL makes and models of major appliances. Everything from Refrigerators, Freezers, Ranges, Dishwashers, Microwaves, Washers and Dryers.
APPLIANCE WORKS OFFERS:
- Fast Service: Same-day or next-day in most instances
- Low Trip/Diagnostics Fee: $75 for any appliance
- Upfront pricing: After we diagnose the problem with your product, we will provide you with an EXACT repair cost prior to starting the repair. You have the option to accept or reject our quote.
- 1-year guarantee: That's right! 1-year parts and labor on completed repairs (more details on our About page)
- Factory authorized for most major brands: We have access to plenty of resources to help us accurately diagnose any problem, source parts quickly and get your product back up and running.
- We specialize in service: We don't sell any new appliances! We would rather repair your product for a reasonable cost than to convince you to purchase a new product if you don't honestly need to.
- Online scheduling: Schedule online 24/7 and receive an automated confirmation that it was received in our system. You can even check the status of your repair online too!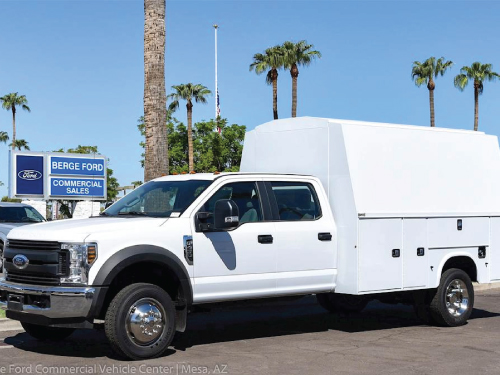 Appliance Works was established in 2009 to fill a need in the Mankato area for an independent appliance service company.
Ready to take the next step? You can set up an appointment to get yours fixed by using the link below.