We service ALL makes and models of major appliances. Everything from Refrigerators, Freezers, Ranges, Dishwashers, Microwaves, Washers and Dryers.
Why choose us:
- Same-day/next-day service
- Upfront pricing after diagnosis
- 1 year parts/labor guarantee
- Factory authorized for most major brands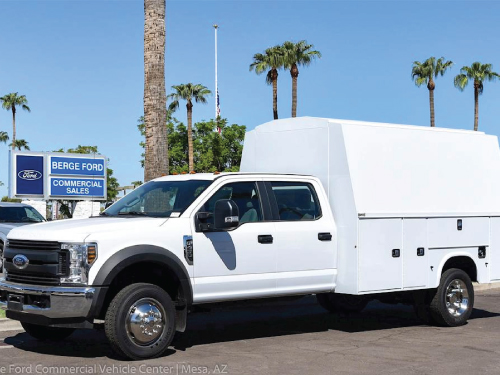 Appliance Works was established in 2009 to fill a need in the Mankato area for an independent appliance service company.
Ready to take the next step? You can set up an appointment to get yours fixed by using the link below.